Recent news from Paidea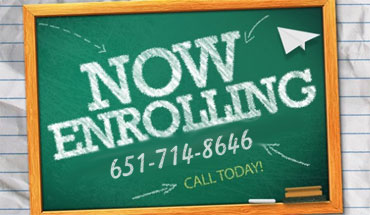 Summer/Fall Space Available
Currently, our school is fully enrolled. We anticipate openings will be available June 2020.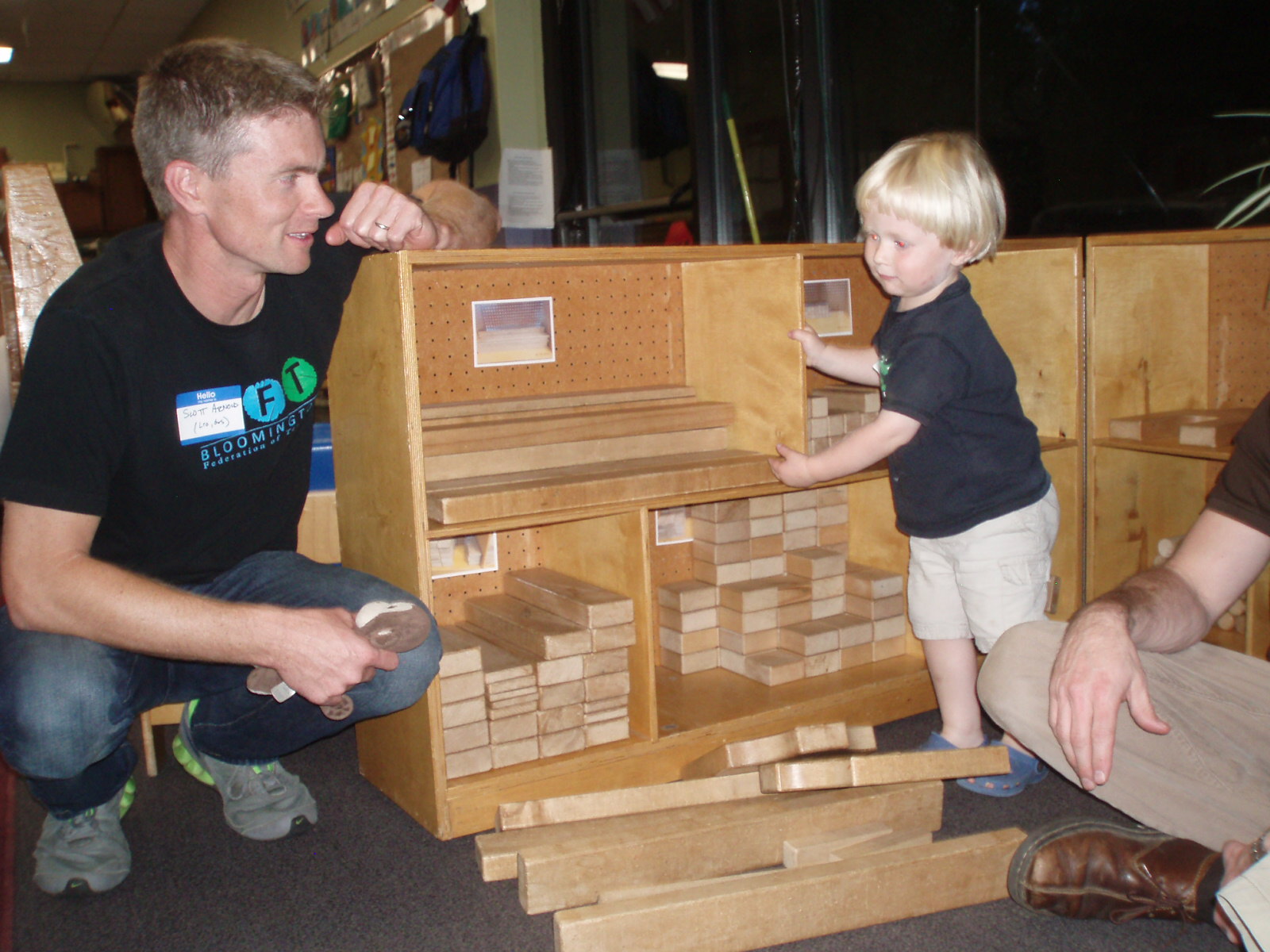 Parent/Child Playdates
"We are pleased to announce our schedule of Parent/Child Playdates, held on the second Saturday of the month, seasonally. This is a fun time . . ."
Facebook Feed
Parenting questions for Dr. Mary and Lynn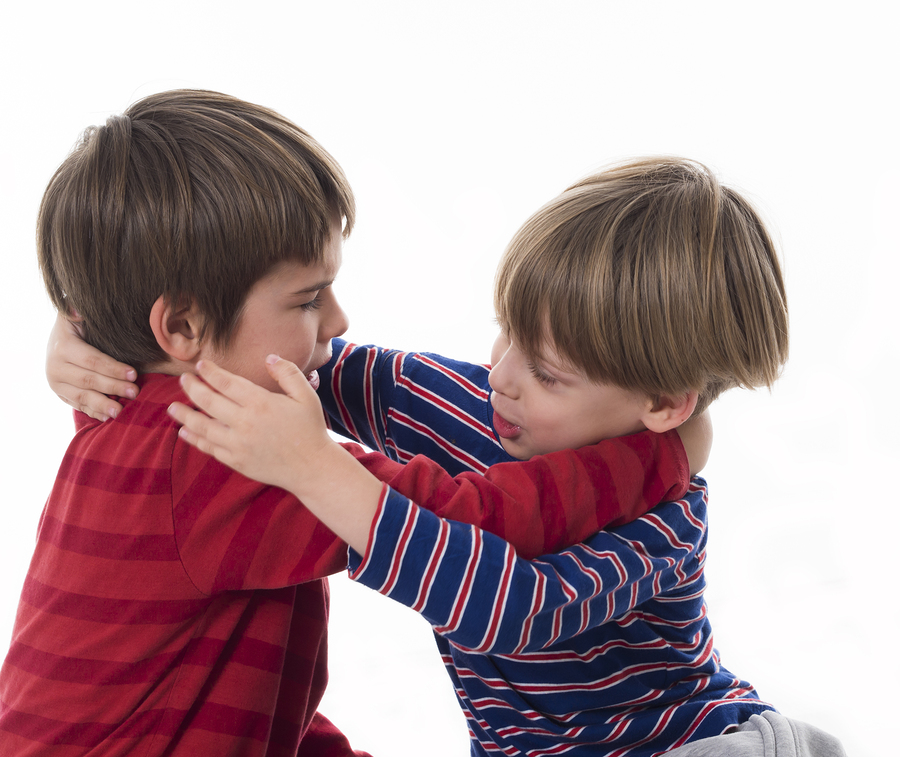 Stop the hitting, pushing or screaming – before it begins
The children are playing harmoniously but suddenly the quiet is pierced by screams, tears and accusations – "He hit me!" "He took my toy!" You have no idea what happened, but you know you will now be forced to unravel the mess. One word can make all the difference.