Recent news from Paidea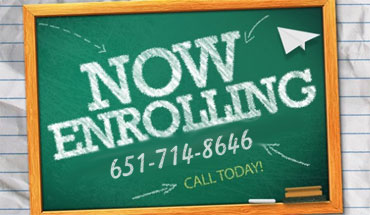 Summer/Fall Space Available
Currently, our school has several full-time and part-time openings in our Toddler and Preschool classrooms, We anticipate limited openings in Toddler, Preschool, Kindergarten and School Age for Summer and Fall 2019.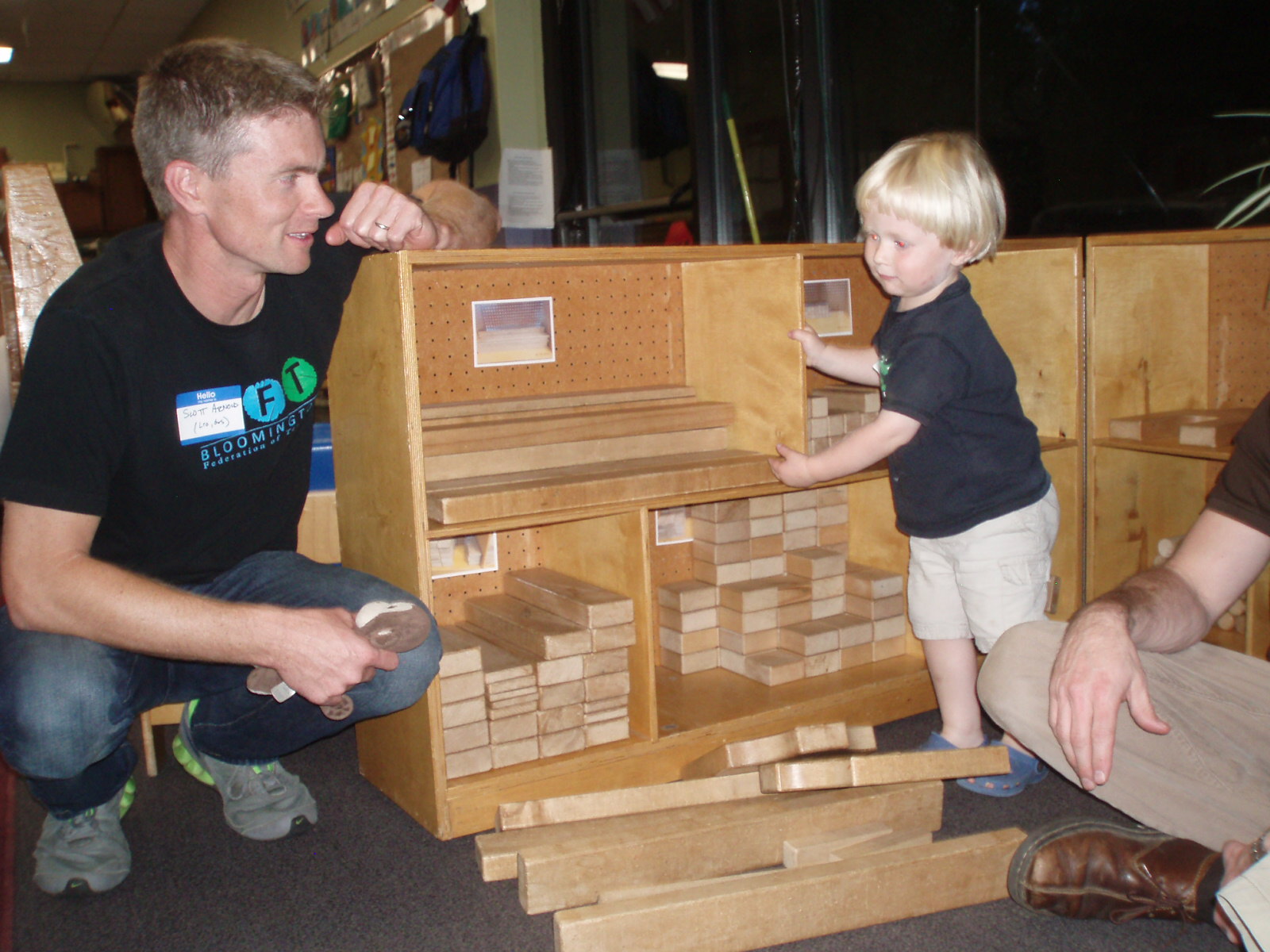 Parent/Child Playdates
"We are pleased to announce our schedule of Parent/Child Playdates, held on the second Saturday of the month, seasonally. This is a fun time . . ."
Facebook Feed
Parenting questions for Dr. Mary and Lynn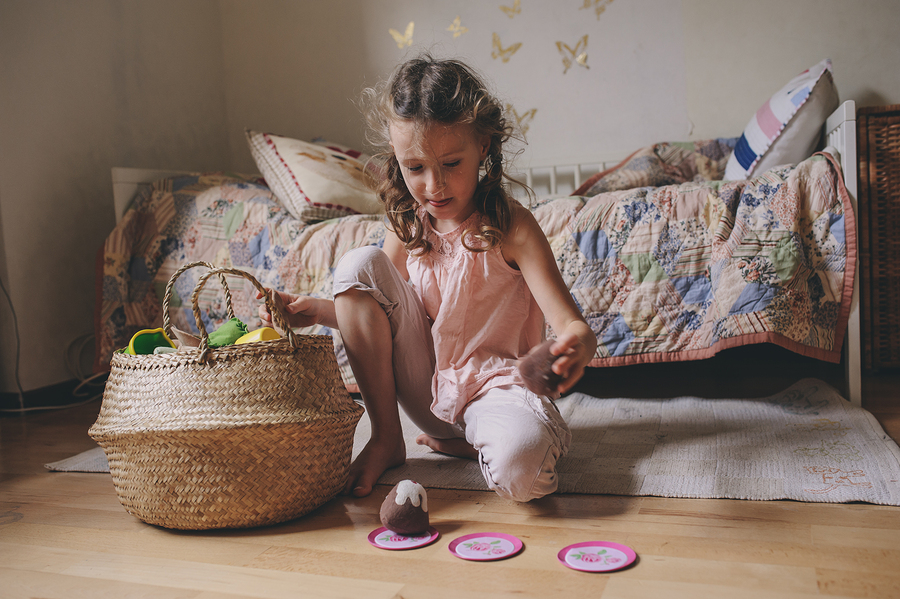 Time-Out - Not as a Punishment
Taking a break is one of the most effective lifelong calming strategies. Unfortunately, for children time-out is all too often used as a punishment.
Do you dread mealtimes knowing there will be at least one meltdown during the meal? Does your child refuse to eat what you are serving? Are you bribing your child to take one more bite? Is food a major source of power struggles in your home?